President of Breast Care International (BCI), Dr. Mrs. Beatrice Wiafe Addai, has called on stakeholders to intensify breast cancer education among the youth for a cancer free future.
She explained that educating the youth on breast cancer will enable them to identify the specific threats and warning signs of breast cancer, which will lead to early diagnoses and saved lives.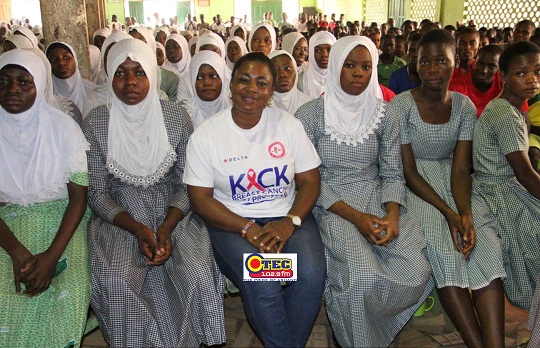 Dr. Mrs. Beatrice Wiafe Addai, who is also the CEO of Peace and Love Hospitals in Accra and Kumasi, made the call during a free health talk and health screening at the Islamic Senior High School in Kumasi as part of their SRC week celebration.
The programme which was the first BCI's outreach program, was sponsored by Delta Air Lines, as part of its 'Delta Air Lines Kick Cancer Out' program.
Addressing the students, Dr. Beatrice Wiafe Addai said it is important to integrate the youth into the campaign against breast cancer because, "they are potent agents of change, to whom the future belongs."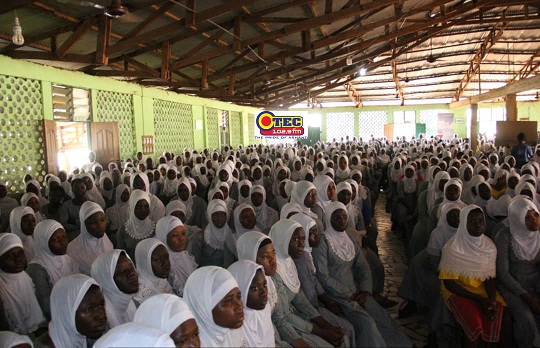 Dr. Wiafe added that "ignorance, an allusion to superstitious beliefs, and poverty account for the surge in cases especially in rural Ghana, making it compelling for increased awareness creation and free breast screening to prevent needless deaths".
Dr. Beatrice Wiafe Addai addressed several frequently asked questions and stressed that early detection was key to treatment and cure, and warned "delay in reporting to hospitals with late, and end-stage conditions could have catastrophic results".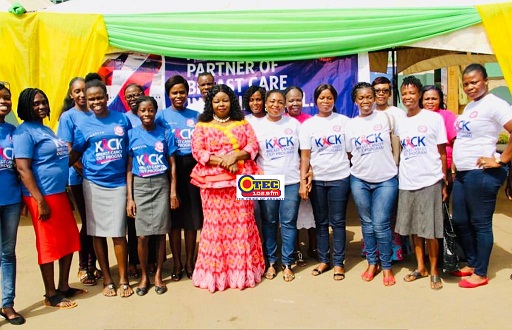 "Early detection and treatment remained the only best way to deal with the disease which is curable", she stressed.
The medical team demonstrated to the students, the proper ways of performing Breast Self-Examination (BSE).
Some breast cancer survivors also shared their experiences and assured the students the disease is both curable and survivable.
Source: Ghana/otecfmghana.com